The Difference is in Our Ingredients
Bee Rx™ products contain not one, but two unique elements. These powerful, natural ingredients are what make Bee Rx™ products so effective.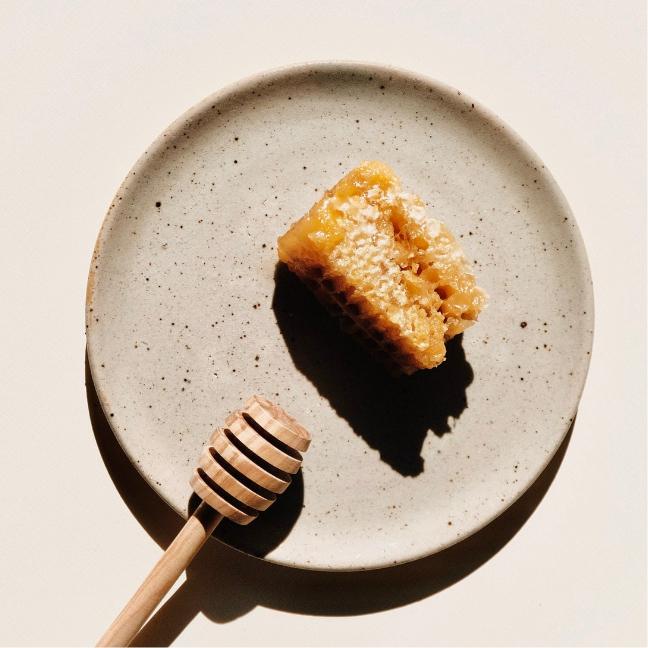 Kanuka Honey
Found only in New Zealand, kanuka honey moisturizes, cleans, and protects your skin. It's the ultimate natural rejuvenator.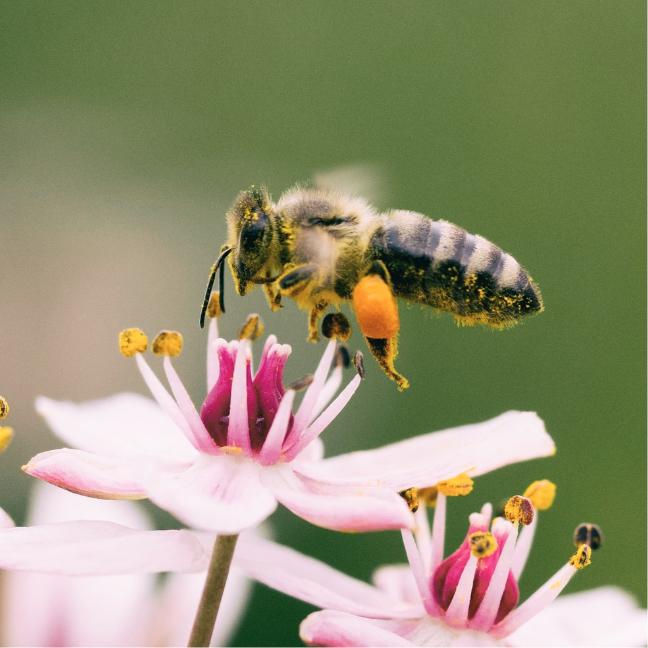 Bee Venom
Yes, bee venom. It's a potent ingredient that instantly firms and tones skins instantly. It's how our products leave your skin looking so smooth and refreshed.